Read This Now: – The Terrible Tragedy of the Healthy Eater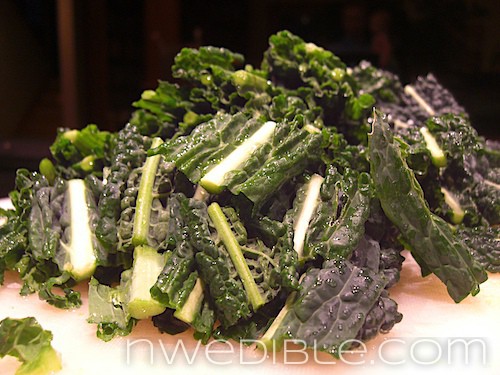 I love food.  But I hate it when others judge the things I eat.  Everything tastes so good, why would I limit myself based on if something is sustainable or not, vegan-friendly, dairy-free…?  There are so many rules, regulations, preachy-types and fad diets, I don't want to be bothered with them.  But I also don't want to feel guilty about every single thing I put in my mouth.
The Terrible Tragedy of the Healthy Eater puts things in perspective and sort of shows us how ridiculous Western society can be when it comes to our eating habits.
You discover that if the women in your family haven't been eating a lot of mussels for at least the last four generations, you are pretty much guaranteed a $6000 orthodontia bill for your snaggle-tooth kid. That's if you are able to conceive at all, which you probably won't, because you ate margarine at least twice when you were 17.

Healthy eating is getting pretty complicated and conflicted at this point but at least everyone agrees you should eat a lot of raw vegetables.
After reading this article, I stopped worrying about what other people thought of my eating habits.  I'd rather be fat, unhealthy and happy than constantly fretting about the things I ate – or didn't eat.  I think we can learn a lot from how other cultures eat, and I've definitely let them influence my dining decisions.  For example, the French don't give a f*ck, why should I?
Eventually your doctor tells you that the incredible pain you've been experiencing is kidney stones caused by the high oxalic acid in the kale. You are instructed to cut out all dark leafy greens from your diet, including kale, beet greens, spinach, and swiss chard and eat a ton of low-fat dairy.

Your doctor recommends that new healthy yogurt with the probiotics. She thinks it's called Activa.
Read it here: